boarding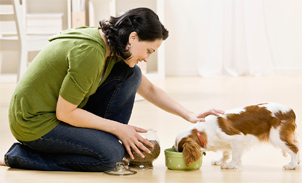 World Wide Pet can arrange boarding in both the origin and destination city if required or requested.
In some cases, an overnight stay is required while en route due to the flight schedule.
In this instance, World Wide Pet will make all necessary arrangements to ensure that your pet is fed and walked so he/she has a comfortable, restful night.
Click here to Contact Us today – we look forward to serving your pet transport needs.